Audiovisual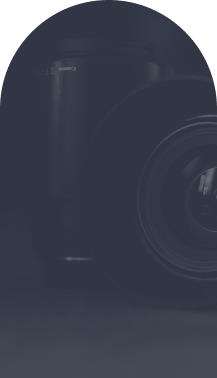 Do you need specialized audiovisual equipment? Our IT team can make arrangements based on the complexity of your event.
Expert'ease
Expert'ease provides IT support for the Armoury's function spaces. The Québec company adapts the AV equipment to suit the various layouts of the rooms and create a custom atmosphere for every event.
Expert'ease has over 15 years' experience in the audiovisual field and its carefully curated team of experts has worked on over 1,500 large-scale projects around the world. The Expert'ease team distinguishes itself though quality service and by constantly innovating and creating.
Contact us:
Phone : 418-877-9955
2575 Local # 2, avenue Watt, Québec, QC, G1P 3T2
andre@expertease.ca
www.expertease.ca
Type of event
Conference
Gala
Product launch
National sales meeting
Public performance
Services
Conference management
AV equipment rental
Technical direction
Stage management
Video and multimedia production