Work on the Voltigeurs de Québec Armoury began in 1885. The building was inaugurated in 1888 to handle the withdrawal of British troops. Home to the oldest French-speaking battalion in North America, the Armoury boasts 130 years of history and architecture just waiting to be discovered.
This French-inspired, neo-Gothic military building was the precursor of many other important buildings throughout the country. That's why it's the only Canadian armoury to be designated a national historic site.
Expo-Québec being held behind the Armoury (photo)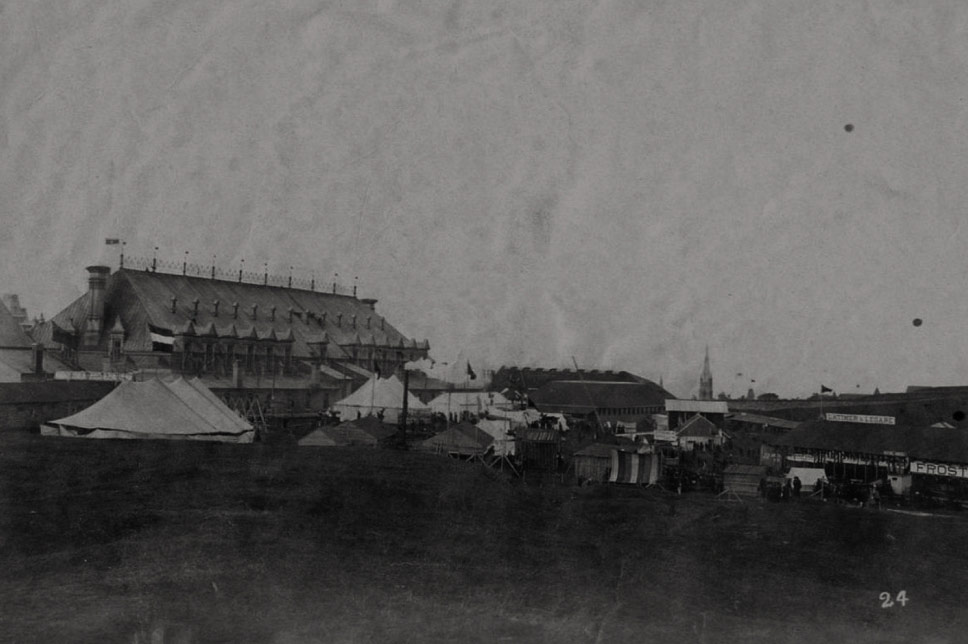 12th Québec City Auto Show (photo)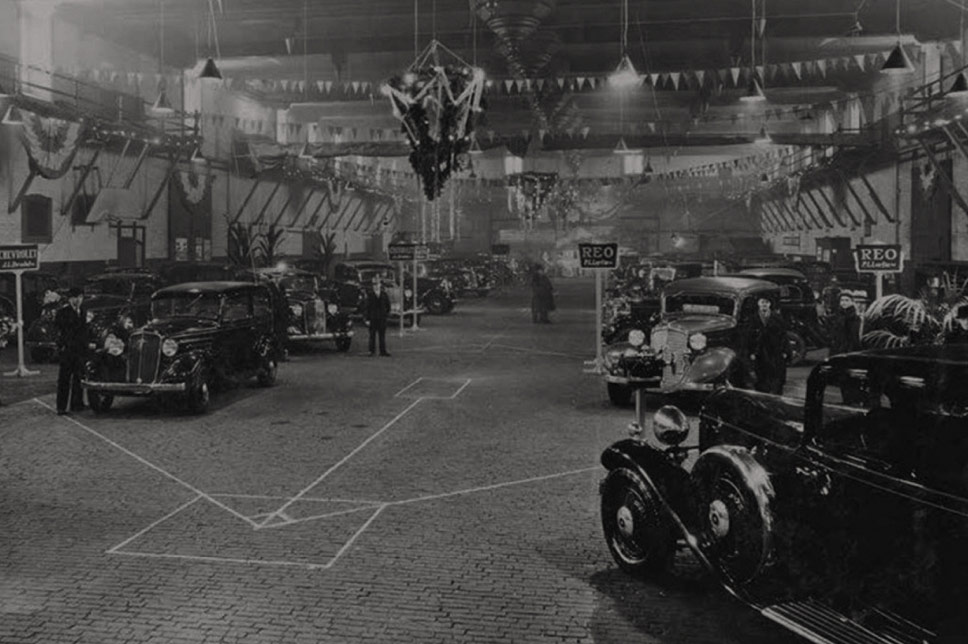 A fire ravaged the armoury on the night of April 4 and early morning of April 5, 2008, destroying everything but the façade and a large part of the collection of historical objects.
10th Québec City International Festival of Military Bands (photo)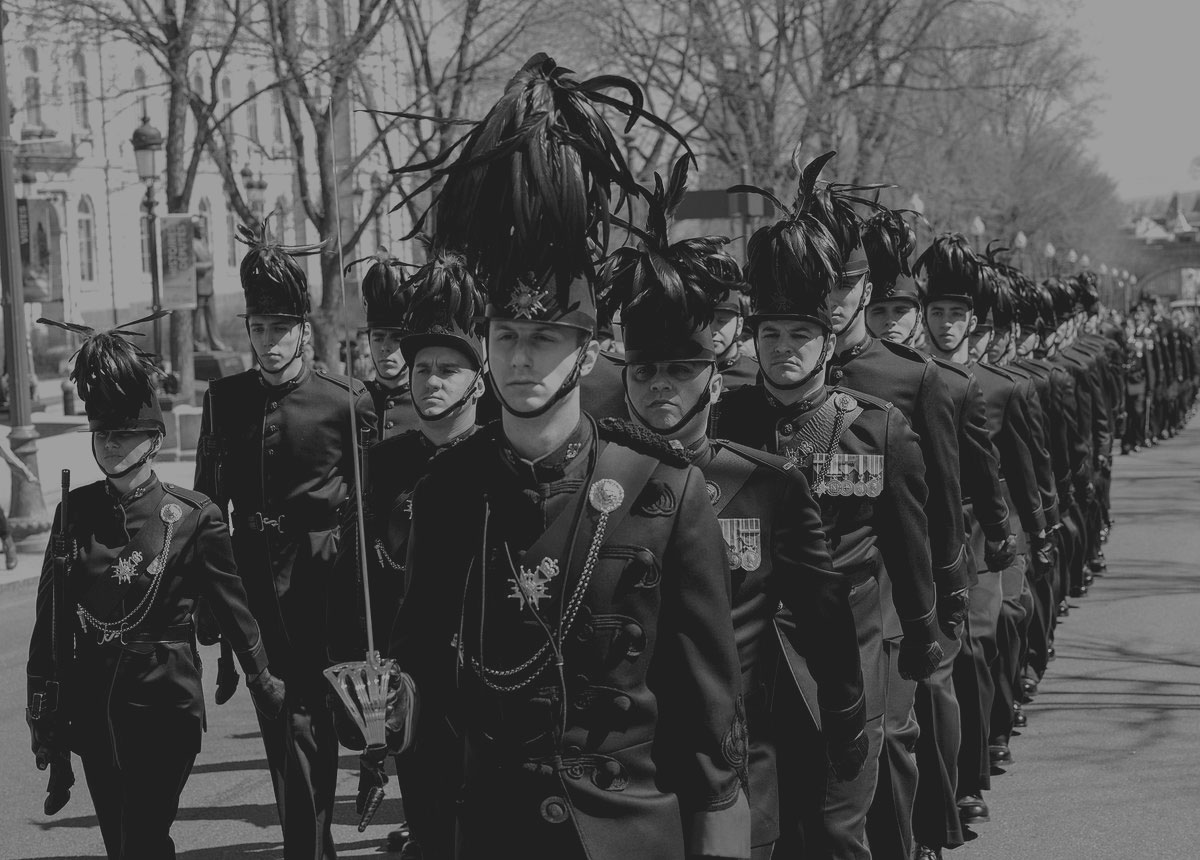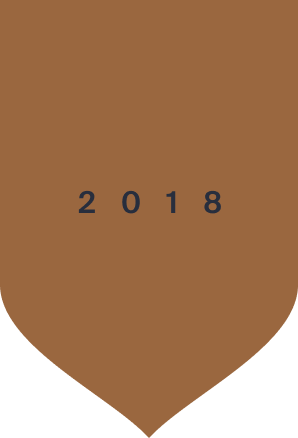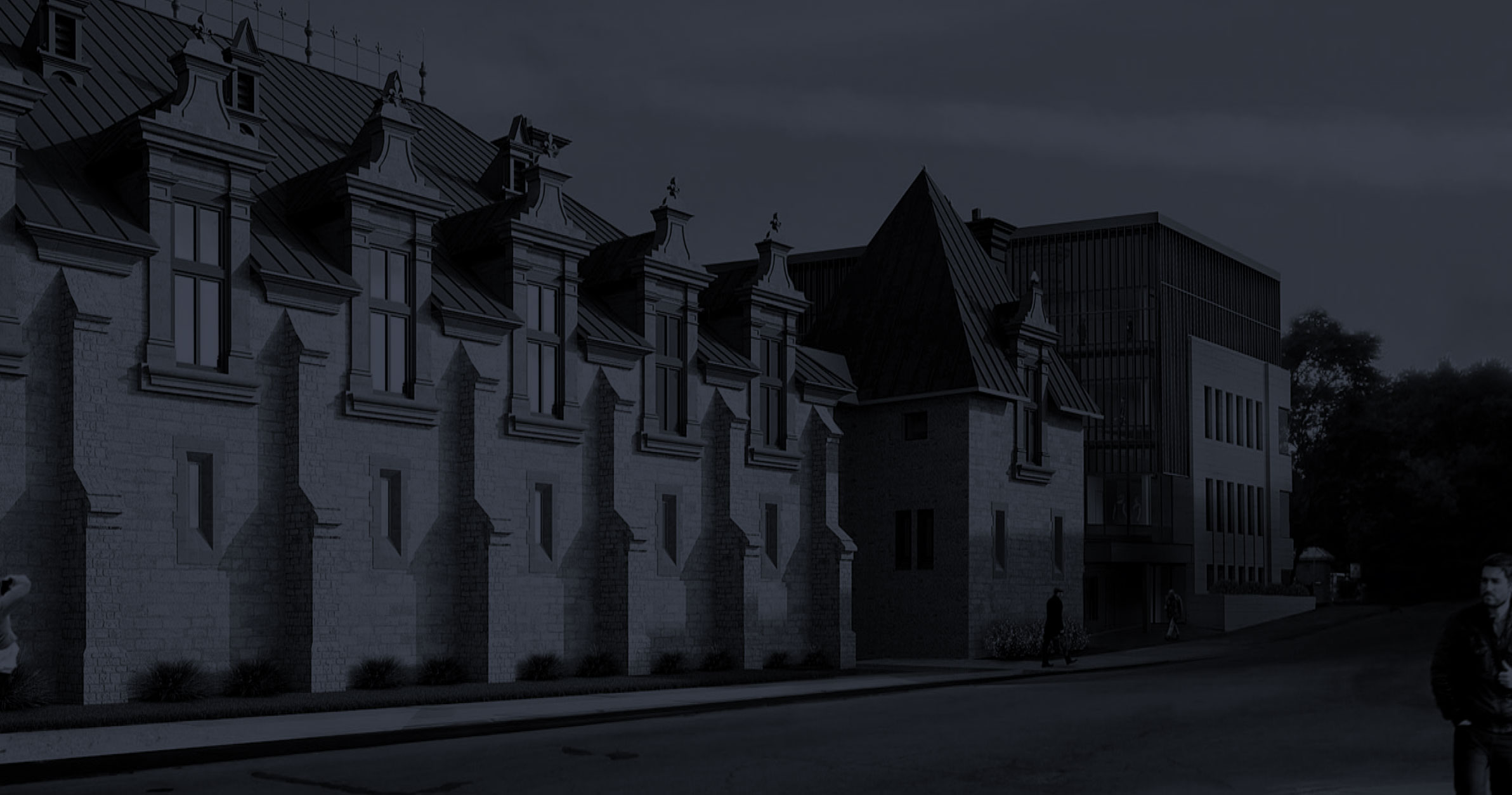 After careful reflection and a major investment, the Armoury has been reimagined today as the only multifunctional hall of its kind in Québec that can accommodate large-scale events.
See the rooms