Looking to host an exhibition in Québec City? Discover the Foyer (Espace Eugène-Étienne-Taché) and Commemorative Hall. Each one is bathed in plenty of natural light, providing the perfect setting for your exhibitors. Take advantage of the site's large windows, stone walls, brickwork, and wood accents to create a truly unique setting.
The Foyer's large windows offer impressive views of the Plains of Abraham—part of the city's long history. Along with the unique charm of the Voltigeurs de Québec Armoury, you'll benefit from ample space and comfort to ensure your exhibition is a memorable one.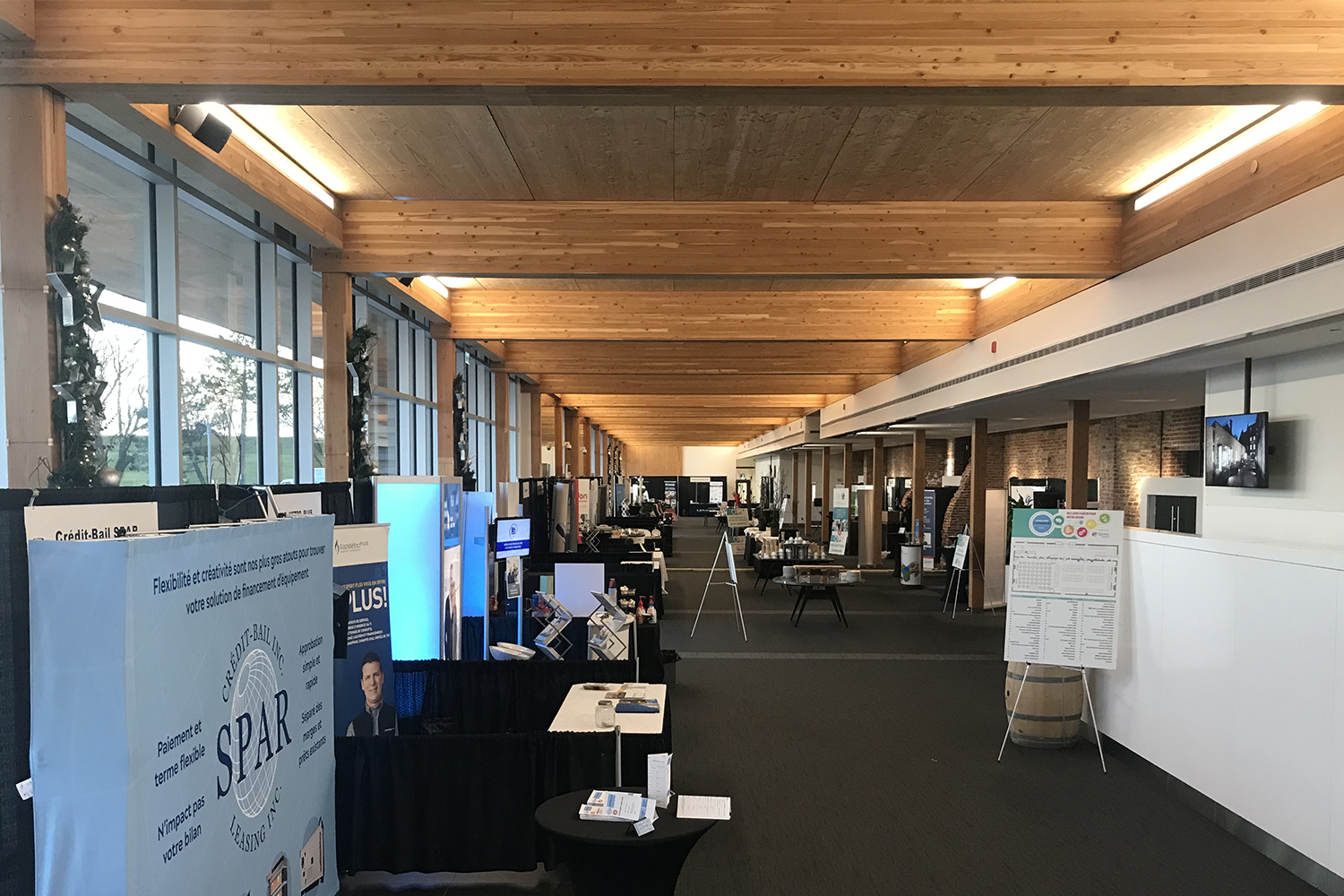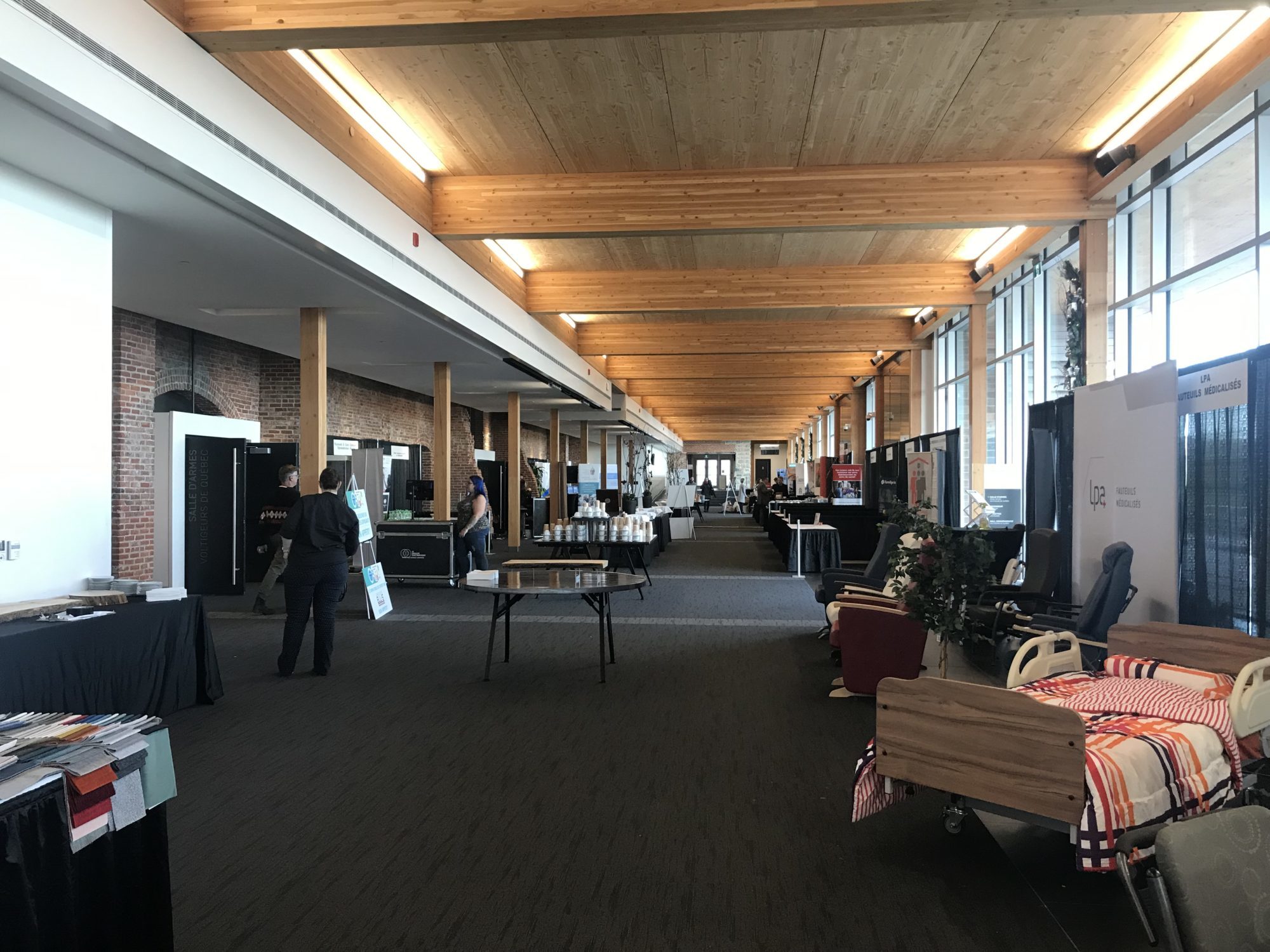 Specific information
Let us help you make your exhibition a success with a tailored menu created by our partners Hôtel Chateau Laurier Québec's George V banquet and catering services, and Fairmont Le Château Frontenac's caterer.
Moreover, you'll find over 1,000 parking spaces within a 300-metre radius, giving your guests easy access to the exhibition rooms. Partner Les Productions Expert'ease will also set the mood for an event to remember.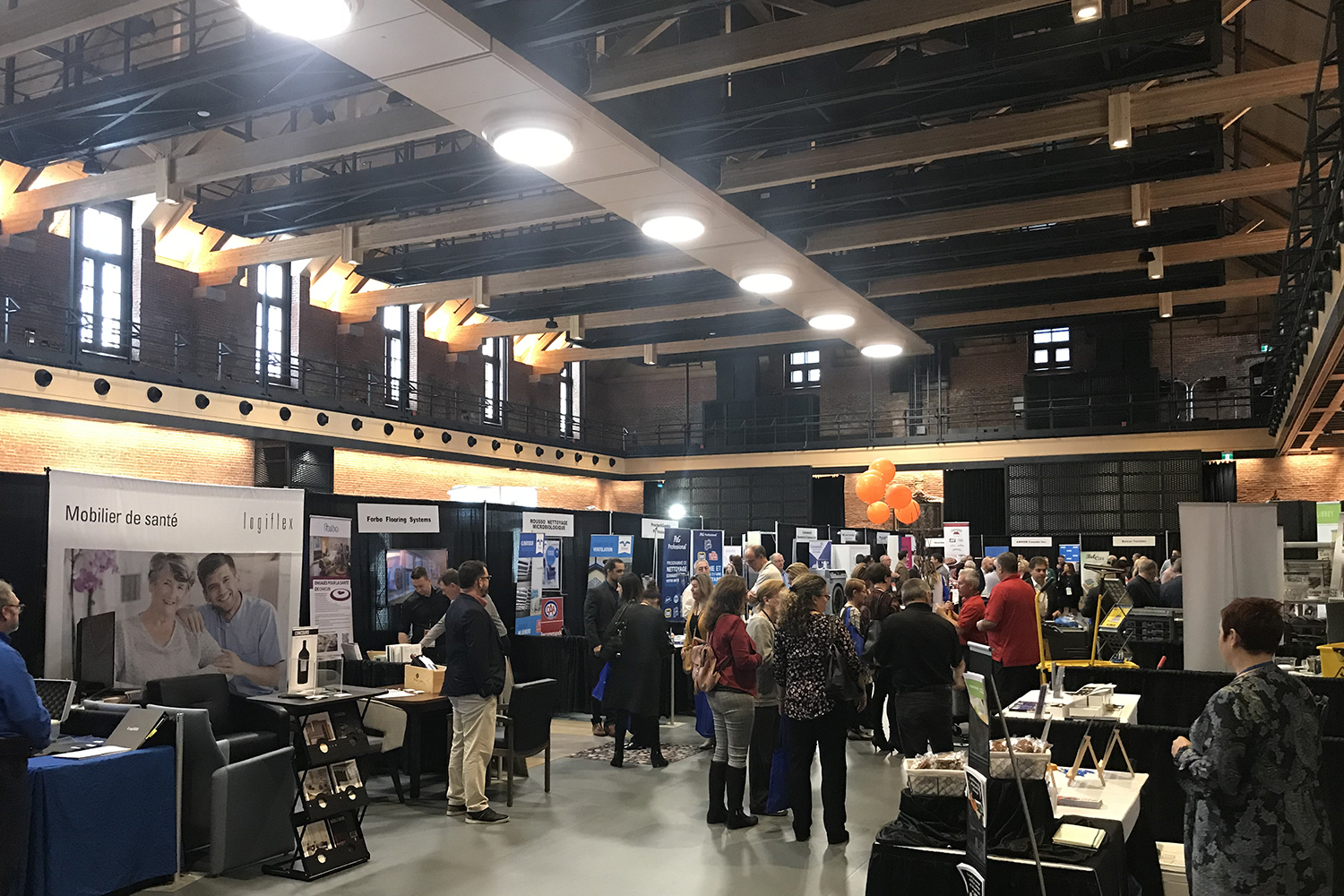 Request information for your exhibition