10 August 2019
The ABCs of Sponsorship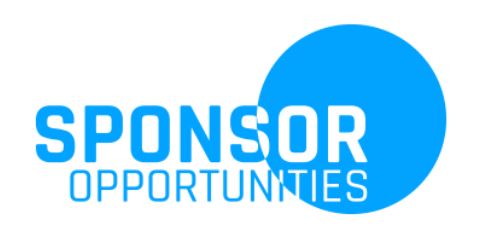 When planning and developing an event, one crucial factor stands out among others: funding. Since the funding phase is complex and can lead to various challenges, the search for sponsors is an efficient means of cost alleviation and business relationship development.
Such monetary exchanges should represent a winning partnership for both parties.
For instance, a sponsored party will gain positive public attention from partnering with a company that enjoys a good reputation. In regards to the sponsor, a partnership is an opportunity for exposure and recognition – a fundamental aspect to better position itself in today's hypercompetitive economy, especially in event planning. With its financial contribution to an event, the sponsor can also connect with its target audience, which is a substantial advantage.
In this business relationship, exposure is essential: it is what will provide the sponsor with a return on investment (ROI). Here are a few achievable measures: product placement, company's name and/or logo on the advertising material, media planning, and the creation of designated zones or special activities.
The search for sponsors
Before even initiating the research, draw up a list of businesses according to the needs of the event.
After making a first selection of potential partners, it's time to reach out to them. Drafting a sponsorship plan is essential. Make sure to lay the groundwork and describe the event, the mission and the objectives, as well as what is expected from the sponsors. Moreover, you can justify your solicitation by showing them how they would benefit from partnering with you.
Five winning conditions:
Better understand the solicited company.
Show the organizations they were not picked randomly.
Be realistic about the expectations.
Your requests might be rejected, and you might not get what you asked for in the first place.
Submit a clear and concise request.
Have an action plan ready, and clearly present your ideas. This way, your requests will be clearer.
Be creative and set yourself apart.
Do not be afraid to present uncommon ideas if the target company can deal with them.
Respect the processes of the solicited company.
Certain businesses require filling in forms within specified timeframes. Find out all you need to know to give you the best chance for success.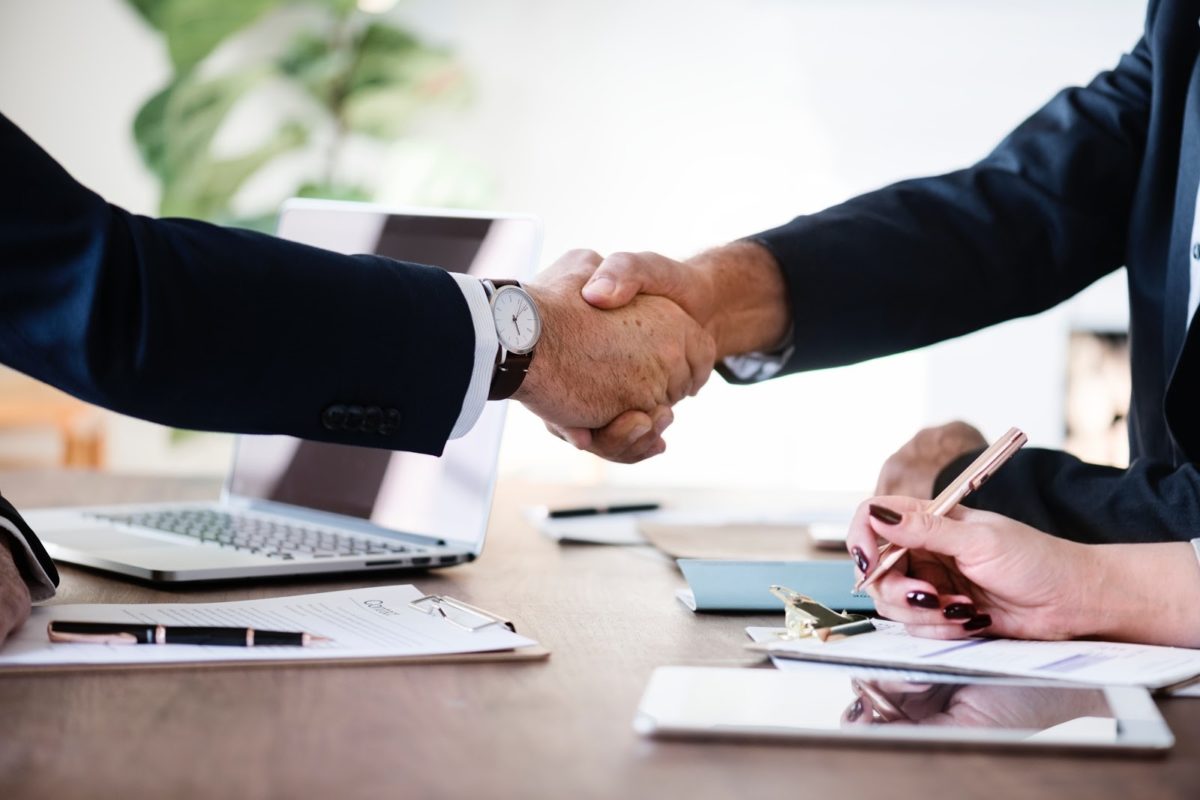 Three different methods
Capital or funds
Following this approach, the sponsor invests directly in the event, in exchange for benefits sought.
Goods
This approach is characterized by the establishment of discounts or preferential rates on the purchase or lease of goods. It can also mean wholly cost-free products for specific business needs. For instance, a flower shop could arrange centrepieces for an event in order to associate itself with a particular cause.
Services
This type of sponsorship corresponds to the partner offering its expertise in the development or carrying out of the event. For example, a catering business could offer its services instead of contributing monetarily. Thus, the event planner saves on food costs, and the caterer gets exposure during the event while introducing the guests to his/her cuisine.
Regardless of the cooperation sought or received, it is important to keep in mind that partnership agreements remain business relationships. As in any other relationship, both parties should benefit from it. Should the event happen again, you will already have a network of satisfied sponsors, ready to work with you in the future.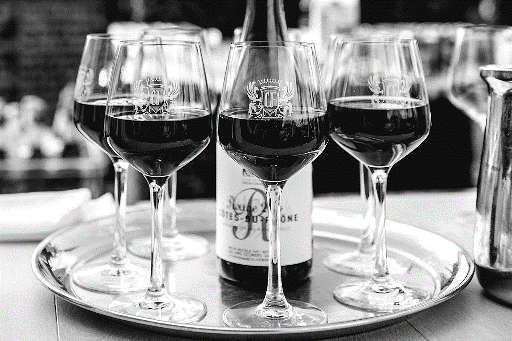 In short, the search for sponsors will be beneficial for the success of your event and that of your business, as well as the growth of your organization. You have the opportunity to build relationships that may become profitable for years.