13 February 2019
Art Matters for Events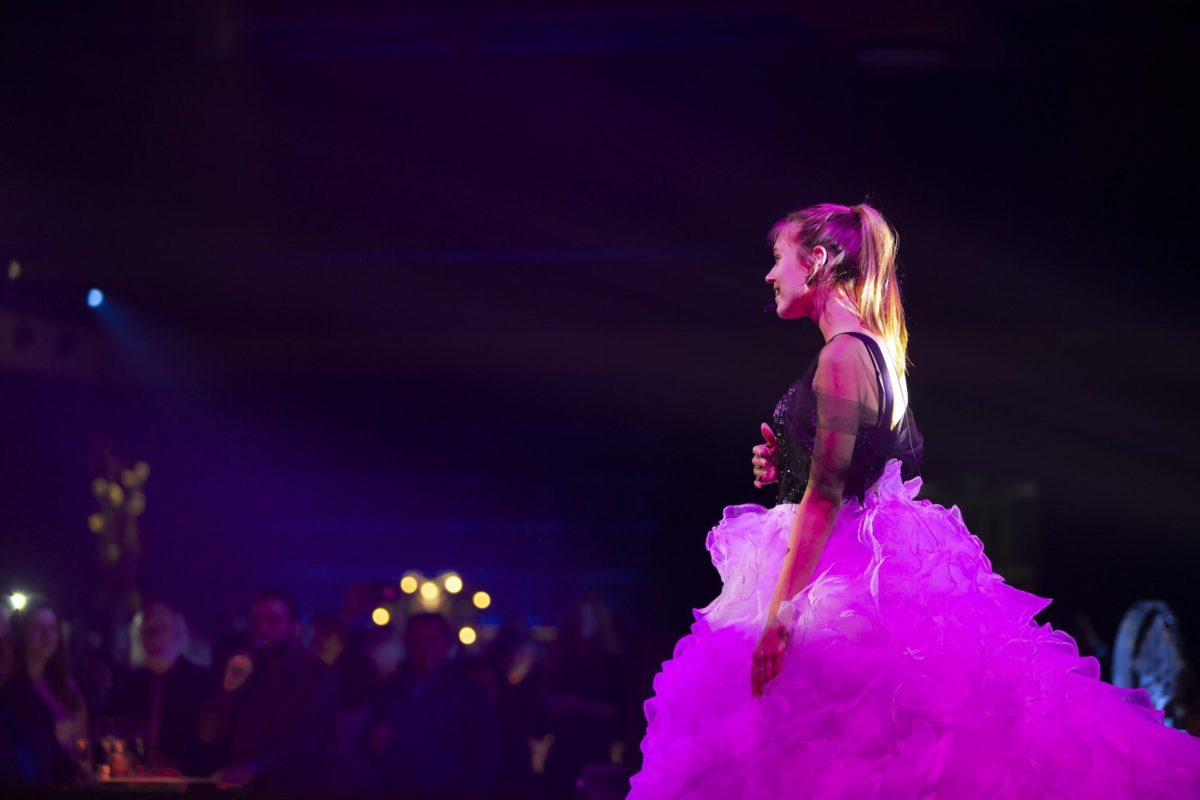 Event organizing has to be one of the most competitive fields out there. An array of events of all types will be going on in any given week. And that means that success depends on making a splash. You need something (or several somethings) to set you apart and add value to what you're organizing. Something that charms your attendees.
Design, staging, and ambiance
Your event has to be eye-catching. Everything about the venue—the layout, decoration, staging—has to fit together. The "wow" effect is in the details. Picking the right centrepieces really is important!
Lighting and music are also essential to creating ambiance. Both are often neglected, but their effect is powerful. For a unified feel, pick a theme and have it run through everything, from the furnishings to the menu and the way employees and reception staff are dressed. That's how to create an all-embracing atmosphere that attendees can't resist.
Let art set you apart
Can you make an even bigger splash? Suppose you're organizing a cocktail dinner. How might you surprise your guests and take the party to the next level?
Try creating a "wow" element—something that fires the imagination. This is where the arts come in. Art specializes in wowing. There are numerous artists whose gifts you can tap into to create something unique.
Music
So many events make do with preselected track lists. But you don't have to. Dare to hire a band. Offer your guests a live performance to bring new energy to the event. It makes everything more human and personal. You can also support local artists and give them a chance to reach out to new audiences.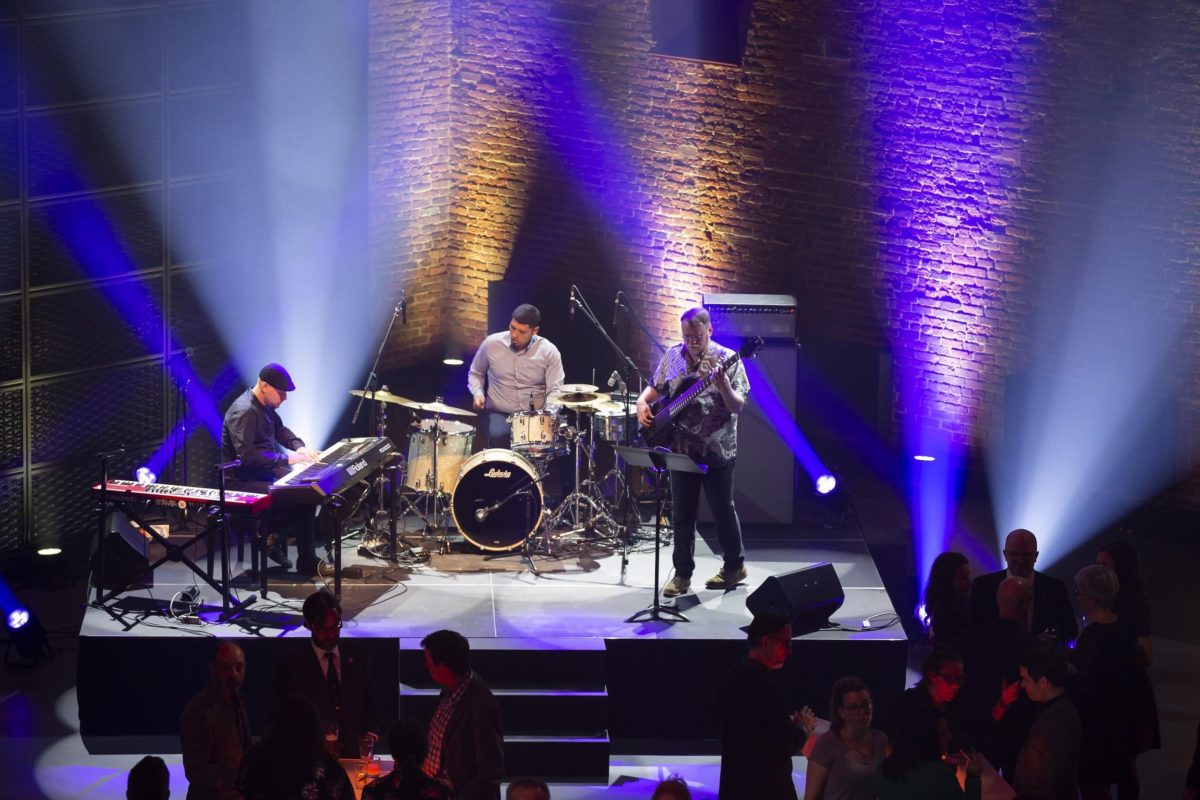 Art shows
Reception rooms are often large, with enough space to host an art show. So why not exhibit the work of a local artist? Statues, paintings, and photographs add a nice touch to a reception hall, transforming the event into a work of art. Depending on the type of event, you could have participants join in creating a collaborative work—a great idea for team-building events.
Think about decor too. Work on it and use it to its full potential. It sets the scene and can be used to create an incredible ambience. Make participants feel like they've entered a new world. Immerse them in the art!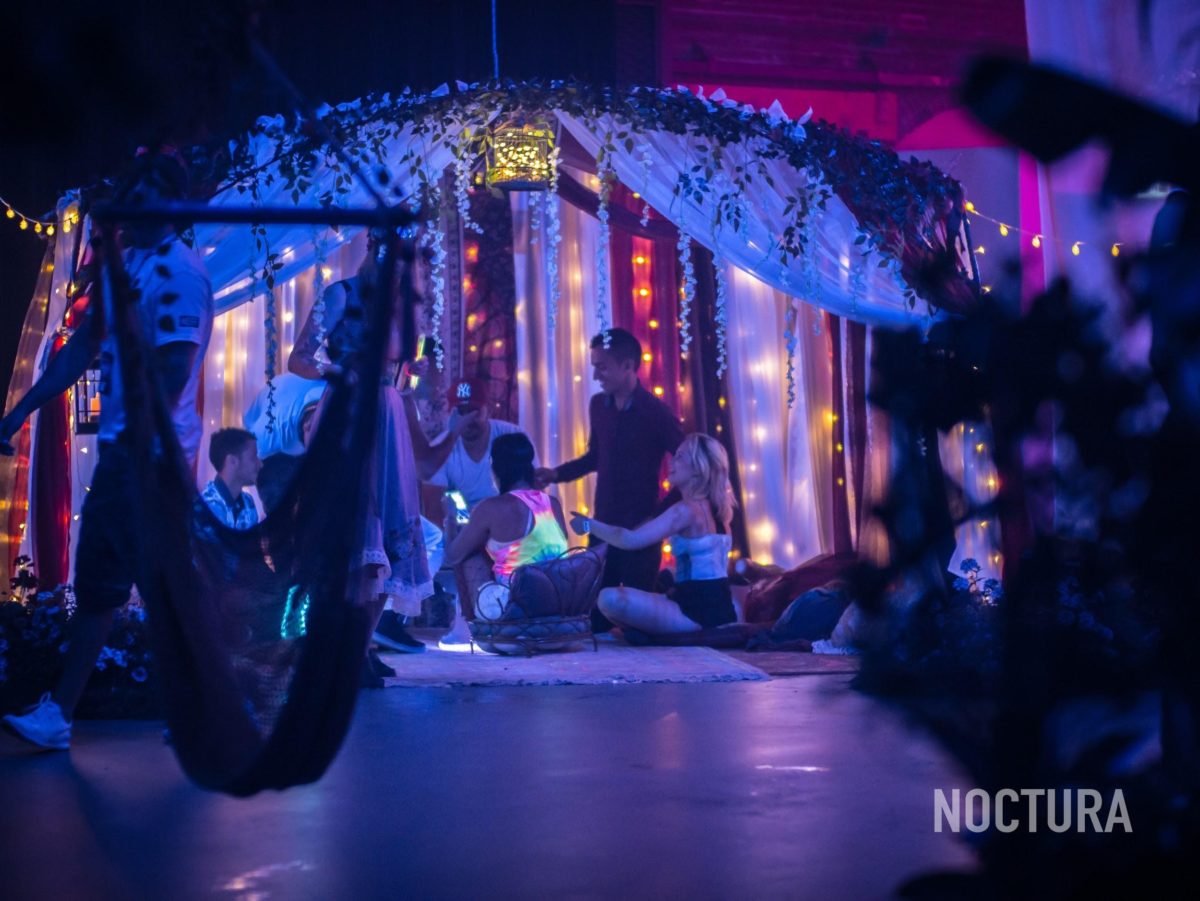 Live performance
Theatrical and other performances such as dance or circus arts aren't seen often, which makes them more original.
Whatever art form you decide on, there are two things to bear in mind:
Is the artist good?
A good or bad performance can make or break your event, powerfully affecting how your guests remember everything else. Choose artists carefully.
Can you meet the artist's technical requirements?
Make sure the room you've reserved has everything your artist needs. MMVQ's highly versatile spaces have a track record of hosting some pretty adventurous performances!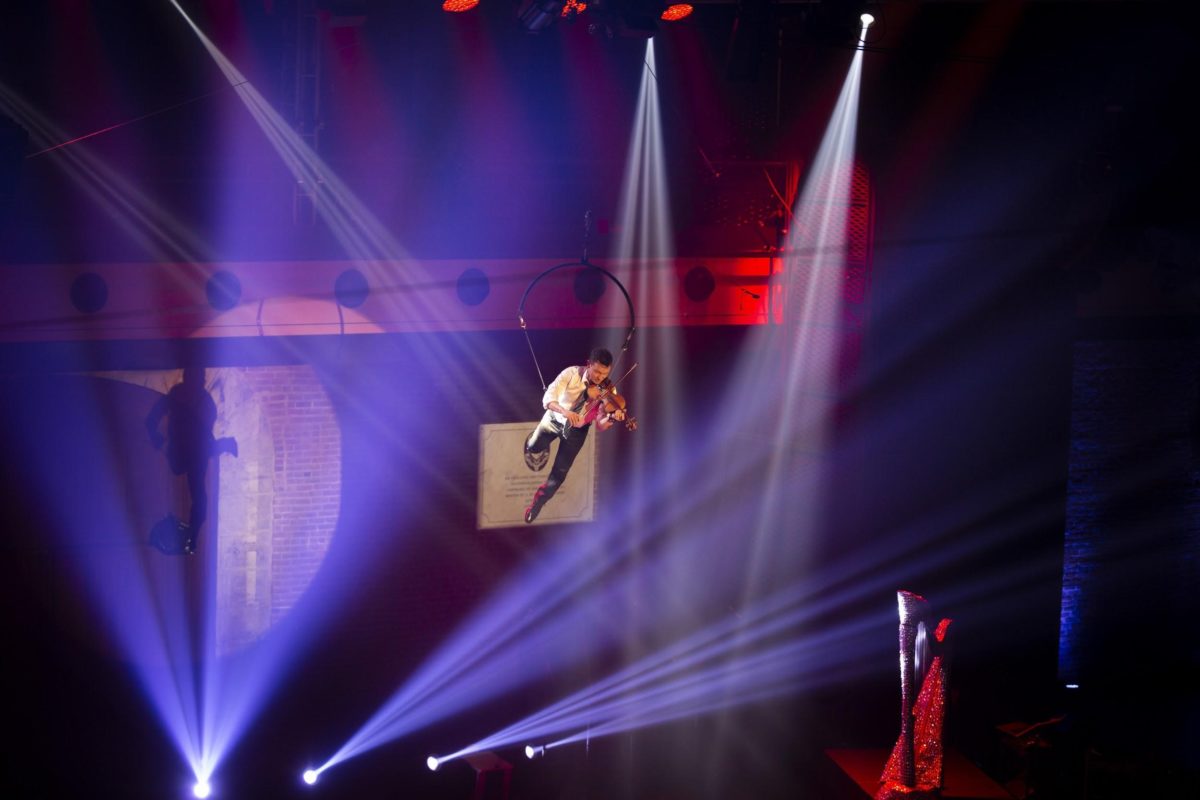 Photo: Laetitia Photographe
One more thing: before baking a distinctive idea into your event, take a moment to think through what your event is about and what you're aiming for. Being clear about those two things will help you make informed decisions and ensure that everything contributes to the event you're organizing.
Anything is possible. All you need is a little imagination, research, and proper planning. Our teams are also available to advise you.
Happy planning!