12 October 2018
Dress Codes Unraveled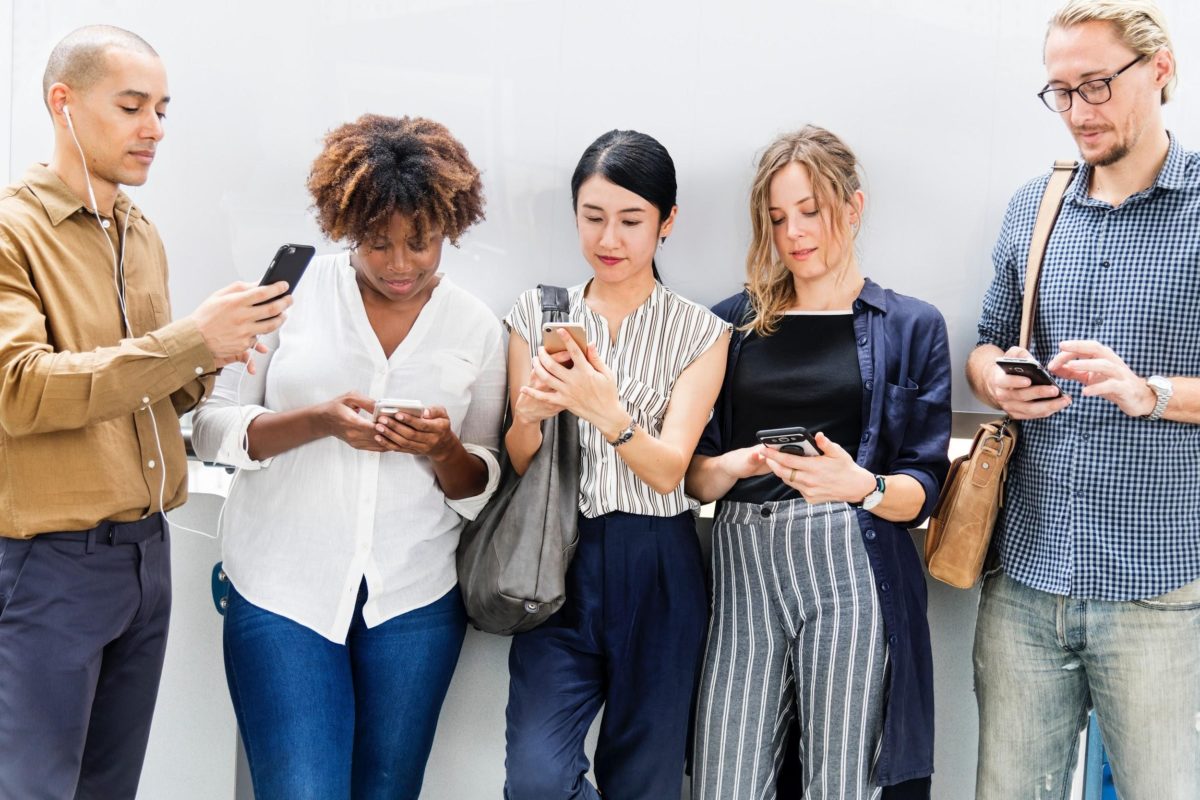 Whether you're going to a conference, a trade show, an awards gala, or a wedding, you need to know what the dress code is. A dress code sets the tone for the event and helps guests prepare. It's an important and reassuring piece of information for everyone. People will feel at ease and confident once they arrive. In addition, they will know what type of event they can expect.
Organizers usually have a clear idea of the concept and the theme for the event. Having a dress code is a good way to make sure the ambiance matches what they have in mind. It creates uniformity, enhances the decor, and adds to the overall experience. A small thing that makes a big difference.
Casual attire
For men and women alike, casual attire does not mean you can dress sloppily. Casual clothes are perfect for a day at the office when you don't have meetings or for an event with your coworkers.
For men, it might mean a sports shirt or polo with clean jeans or chinos.
For women, a stylish top paired with pants, jeans, or a skirt will fit the bill. As for footwear, flats or heels are fine, as you prefer.
Business Casual attire
Business casual attire is perfect for happy hour, a networking event, or a day at the office.
Men should wear a button-down shirt instead of a casual polo or T-shirt. Chinos or jeans are acceptable. You can also add a jacket, without a tie, to complete the look.
For women, business casual attire is very similar to the casual dress code mentioned above. Clean pants and a stylish top will work well. Dresses and skirts are good options, too.
Business attire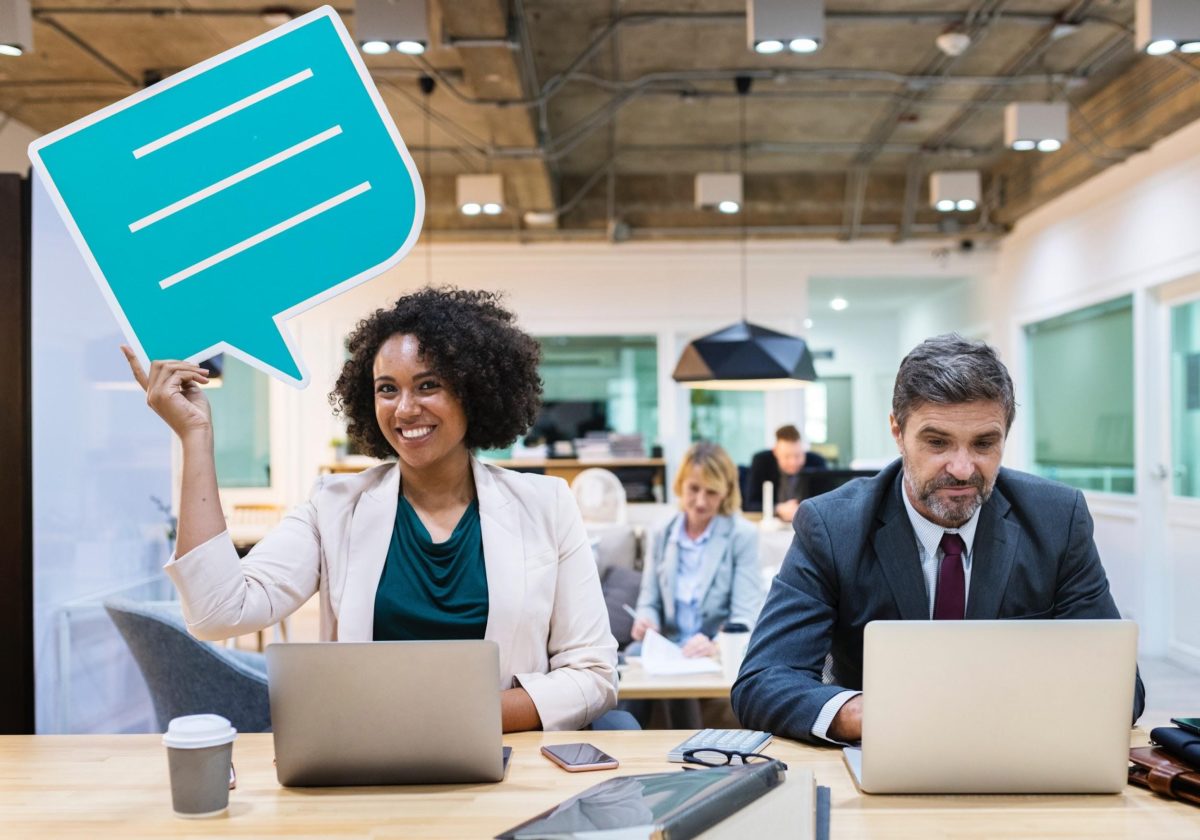 When no dress code is specified, the expectation is usually business attire. It works everywhere.
For men, business attire means a suit with a light-colored shirt. A tie is recommended but not required.
Women have a wide range of options. A suit, with pants or a skirt, is always appropriate. However, you can also opt for a dress with a jacket. Jewelry should be understated, and heels are recommended.
Cocktail
Cocktail attire is de rigueur for events that are more formal.
Men should wear a dark suit paired with a light-colored shirt. A tie is essential.
For women, the expectation for these types of events is a cocktail dress with heels.
Black Tie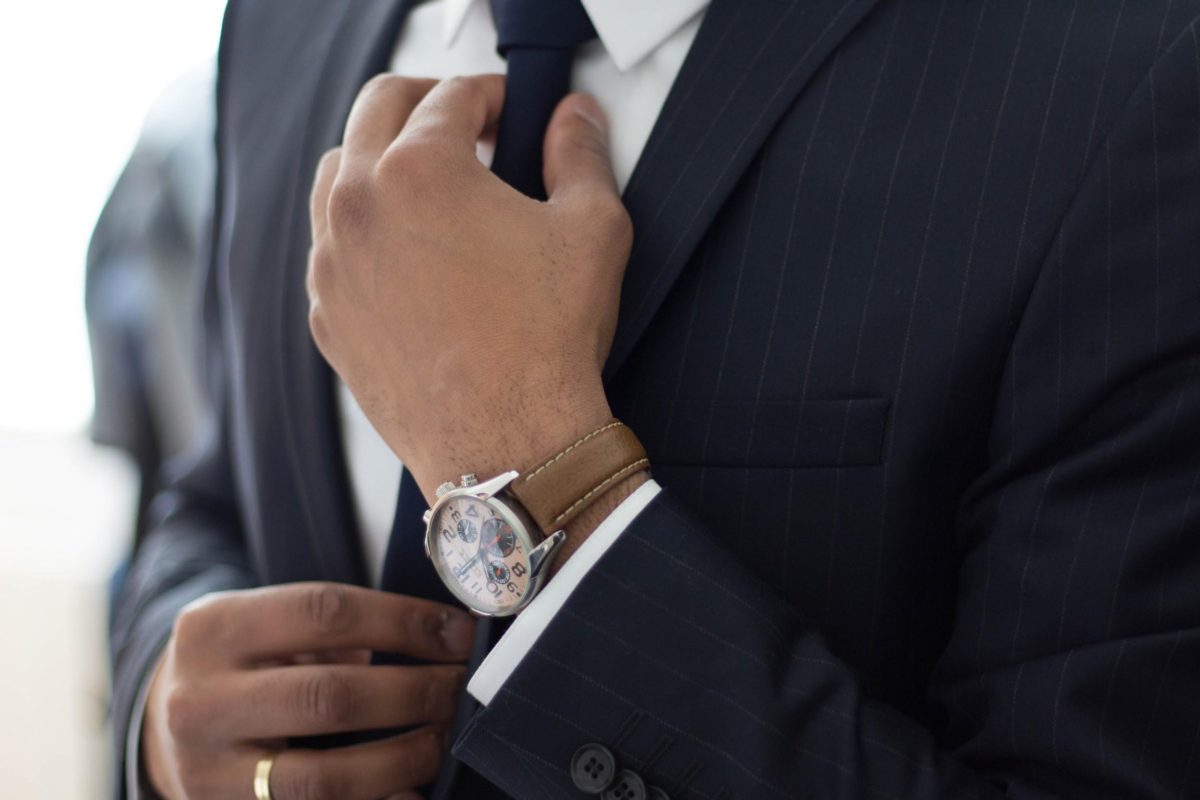 Black tie is the standard dress code for galas and awards ceremonies.
For men, this means a dark suit with a white dress shirt. Instead of a regular tie, a black bow tie is the perfect finishing touch. As for footwear, well-polished dress shoes are what you need.
Ladies should opt for a long evening dress with heels. Feel free to accessorize with bold jewelry that makes an impression.
White Tie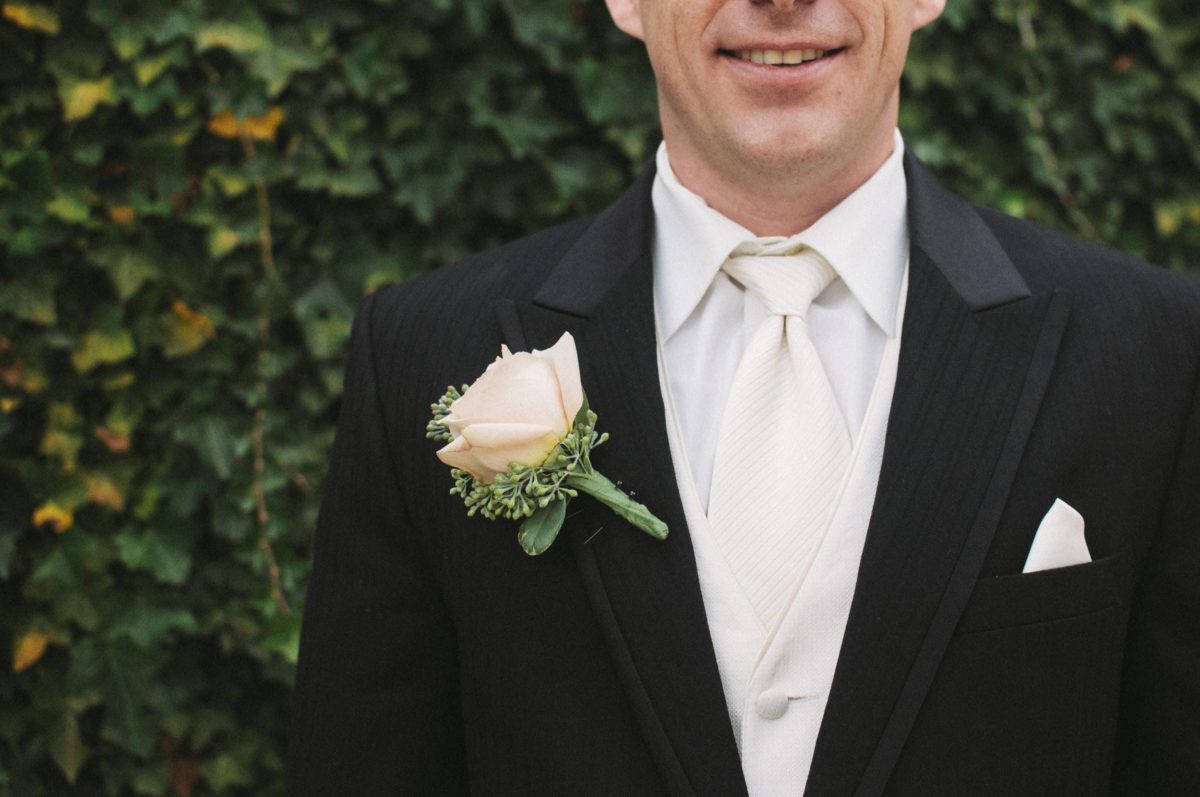 Crédit photo: Scott Webb for UnsplashWhite tie attire is somewhat rare and usually only for society events.
For men, the dress code calls for a tailcoat worn with a white dress shirt. These days, it is more common to see a black tuxedo jacket with a vest. Keep in mind that "white tie" doesn't mean a regular white tie. White bow ties are required for men. Well-polished shoes complete the outfit.
For women, a white tie dress code means a long evening dress, worn with gloves. Long hair should generally be worn up in a bun.
Conclusion
Although a dress code can be very helpful, it is not mandatory. The main goal is to make things easier for everyone. Remember that the most important thing is that your guests feel comfortable and at ease.