26 October 2018
Technology takes a leading role in event planning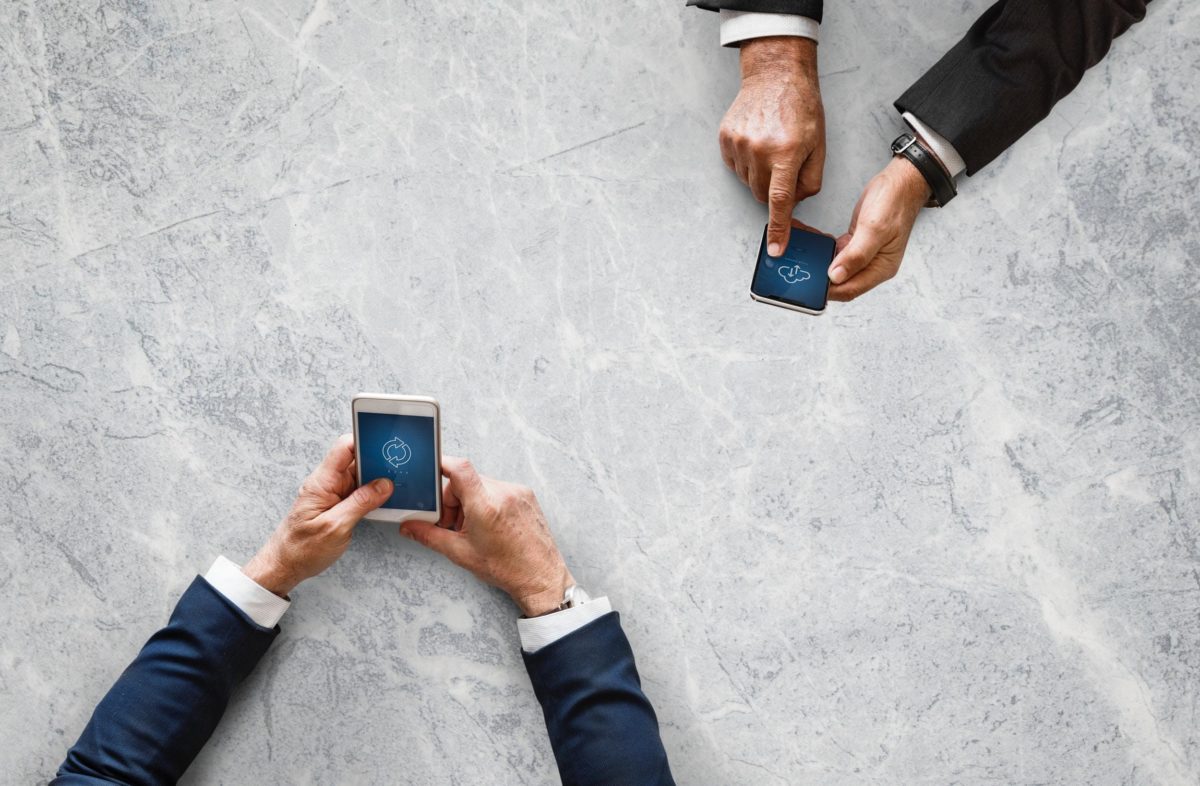 Technology is shaking up and reshaping the way events are organized.
Hands-on, interactive events are the latest in event planning and new technologies can add flair and help set your events apart.
Whatever the purpose of your event, there's a technology that can help you achieve your goals. Whether you wish to increase employee productivity on site, reach more people, facilitate payment and registration, or make a lasting impression on attendees, technology is a useful tool.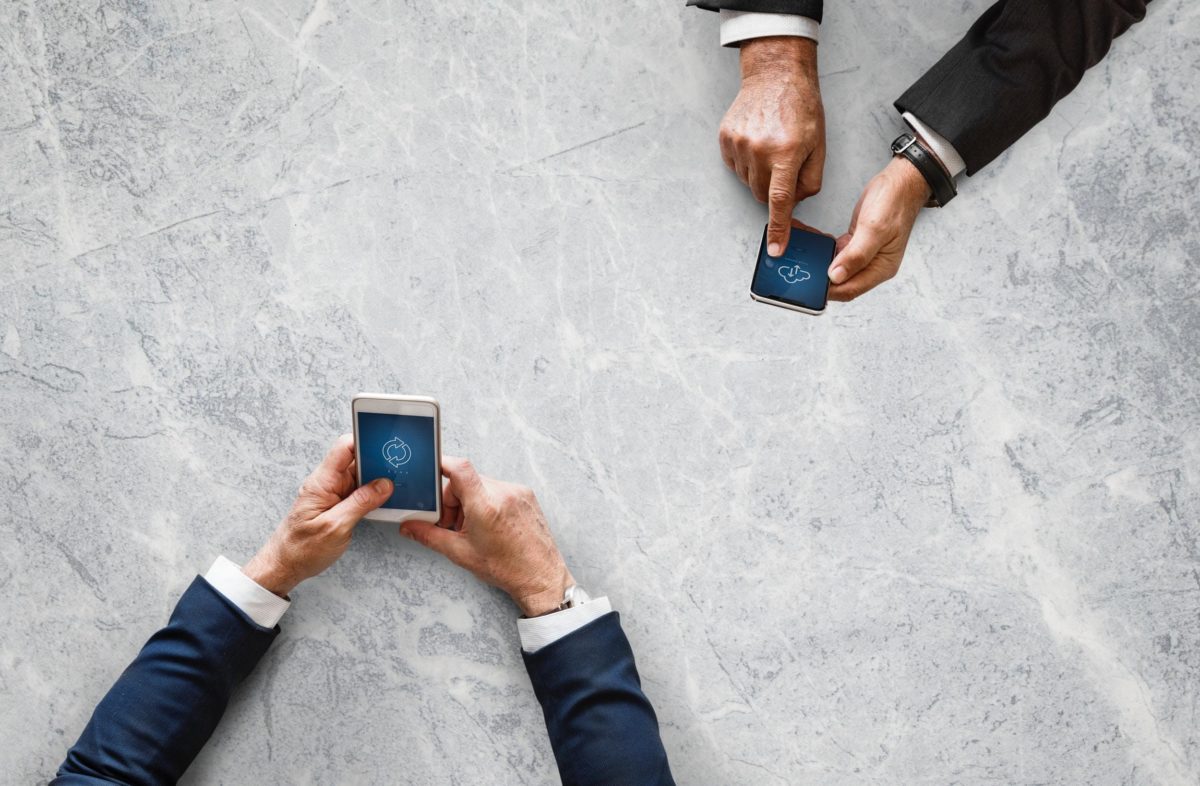 Photo Credit : Rawpixel for Unsplash
Smartphones
People always have their smartphones and hand-held devices with them during events. At corporate events some can have multiple devices going at once (tablet, smartphone, laptop, etc.). Event organizers need to adapt to this new reality.
Event organizers can leverage the popularity of devices to improve the experience for participants. It's easy to forget just how versatile smartphones really are! Here's a few ways they can help improve your events:
Facilitate site entry
Enable content sharing (programming, announcements, etc.) via an app or social media
Provide a payment method
Foster involvement (e.g., participants can answer questions via an app)
Wi-Fi hotspots and charging stations improve the event experience for smartphone users. They're simple additions that event organizers all too often forget.
Live streaming
Live streaming is growing in popularity. But many events aren't taking advantage of it, even though it can help organizers reach an audience that extends beyond those at the event itself. Short live videos can be useful, especially if your event takes place on a regular basis. Live streaming gives potential customers a taste of the event before they buy tickets. It can reassure and convert them into participants.
It's also possible to invite visitors to help create content and broadcast the results on playback screens. Tweets, Facebook posts, and Instagram posts can be featured during events to boost engagement.
Virtual reality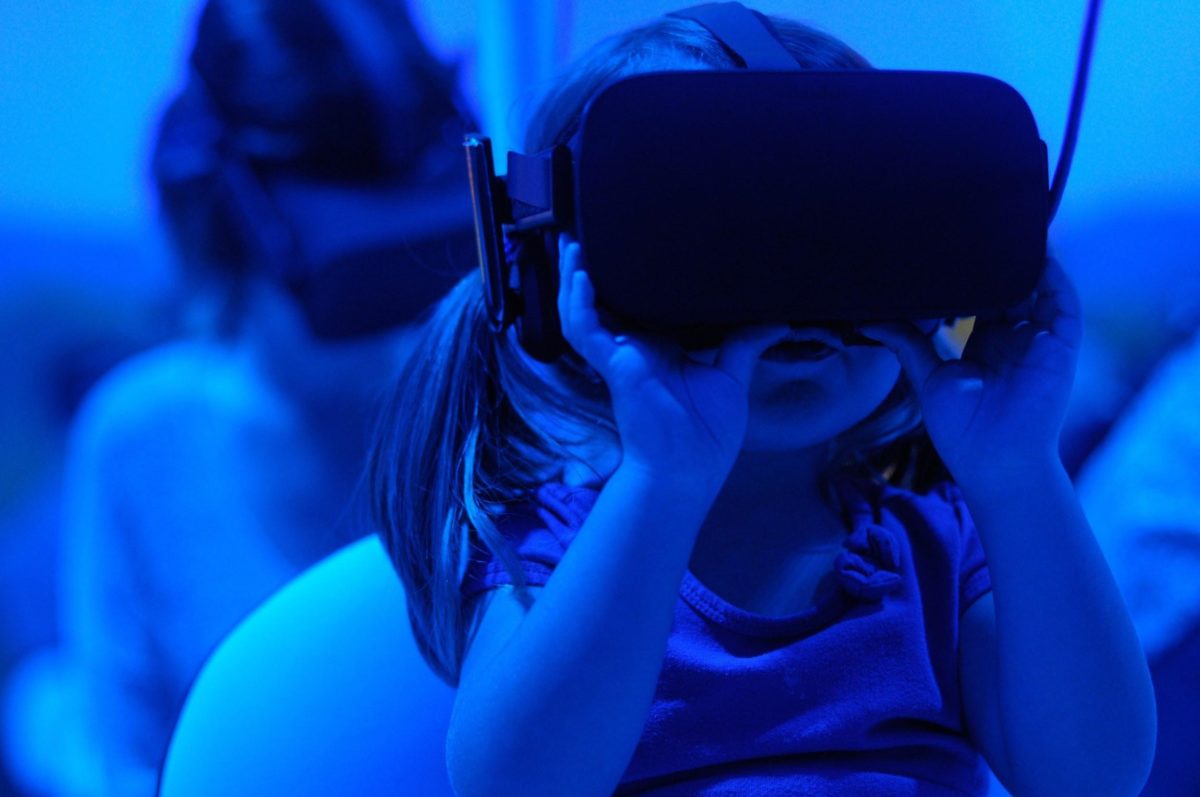 If the setting for your event is suitable, you can whisk attendees away to a whole new world through virtual reality (VR). This immersive and fun tool gives users the opportunity to experience your universe firsthand and provides an unforgettable experience.
VR can be incorporated into your event no matter what your goals are. For example, when launching a new car model it could be exciting to give people the chance to "test drive" the vehicle before it's available at dealerships. This technological innovation will allow you to push the limits of reality.
You can even project VR users' experiences onto a big screen to maximize impact and get observers involved.
Augmented reality
Like VR, this technology is a way to disrupt the formality of an event. But, unlike VR, augmented reality also gives participants the opportunity to interact with their environment.
The technology superimposes virtual or "synthetic" objects or animations onto the real world. Imagine that an event-goer enters an empty room with a tablet or smartphone. When they point the device around the room, the screen displays furnishings that are overlaid onto the empty space, showing the optimal layout for the room. A number of companies already offer this possibility. Wayfair allows users to superimpose furniture onto spaces, while Bonlook lets them try on glasses without ever touching them.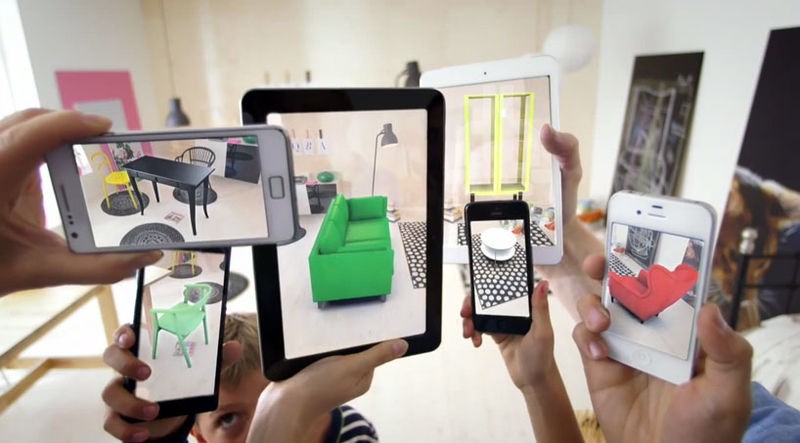 Augmented reality can also be an effective way to share information. When looking at a product with the naked eye you only see the product. But when it's viewed through an application, an array of information can be displayed around it (e.g., buttons, videos, photos, etc.).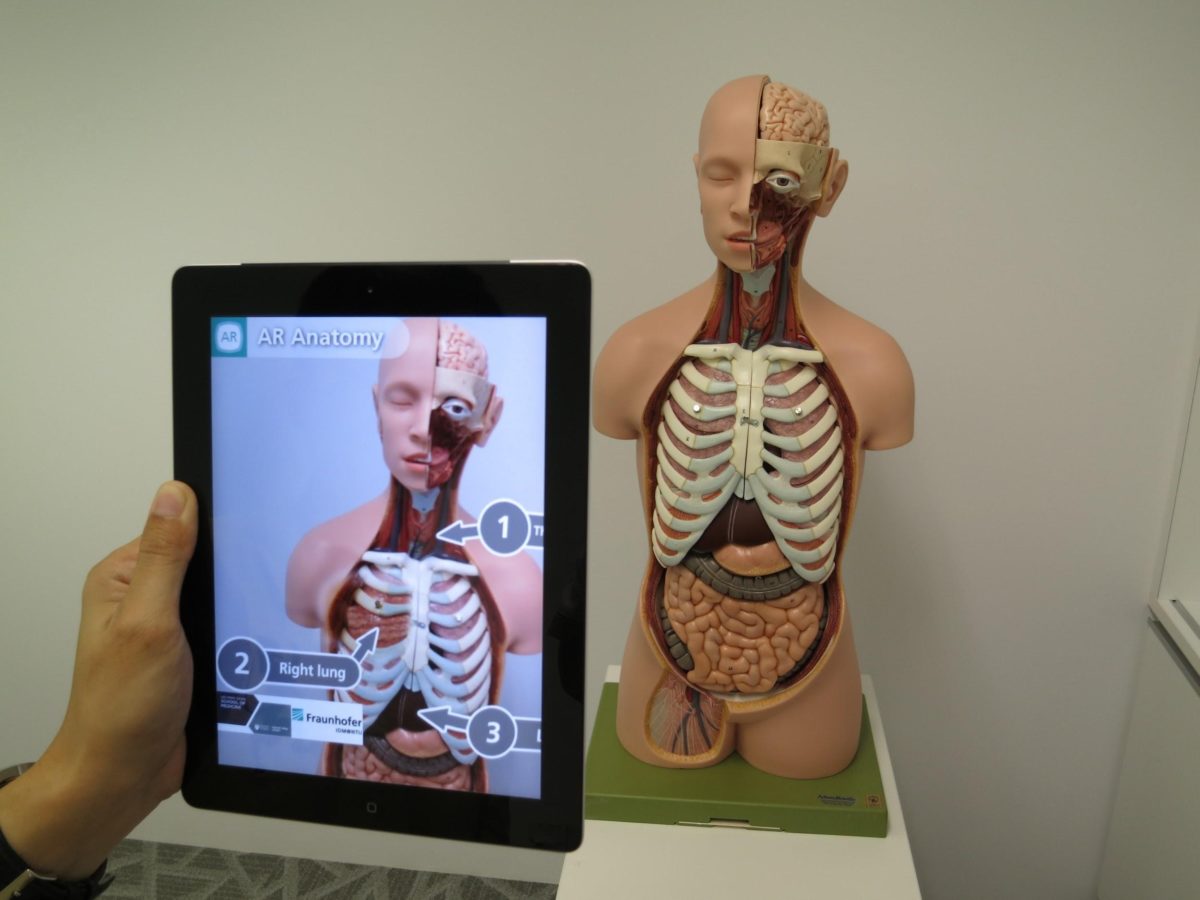 This technology has a number of applications that can enhance participant experience.
Artificial intelligence
Although artificial intelligence is just beginning to come into its own for event planning, it could quickly become an industry staple.
The technology offers hyper-personalization for visitors, creating events that are customized to each individual participant. Unique options can be provided depending on visitors' behavior. Whether it's building a personalized schedule or offering merchandise (promotional items, food, drinks, etc.), artificial intelligence will help event organizers provide people with truly customized experiences.
On a smaller scale, the technology can also be used to provide personalized customer service via chatbots that can be integrated into applications or social media to give visitors quick answers to their questions.
RFID (Radio Frequency Identification)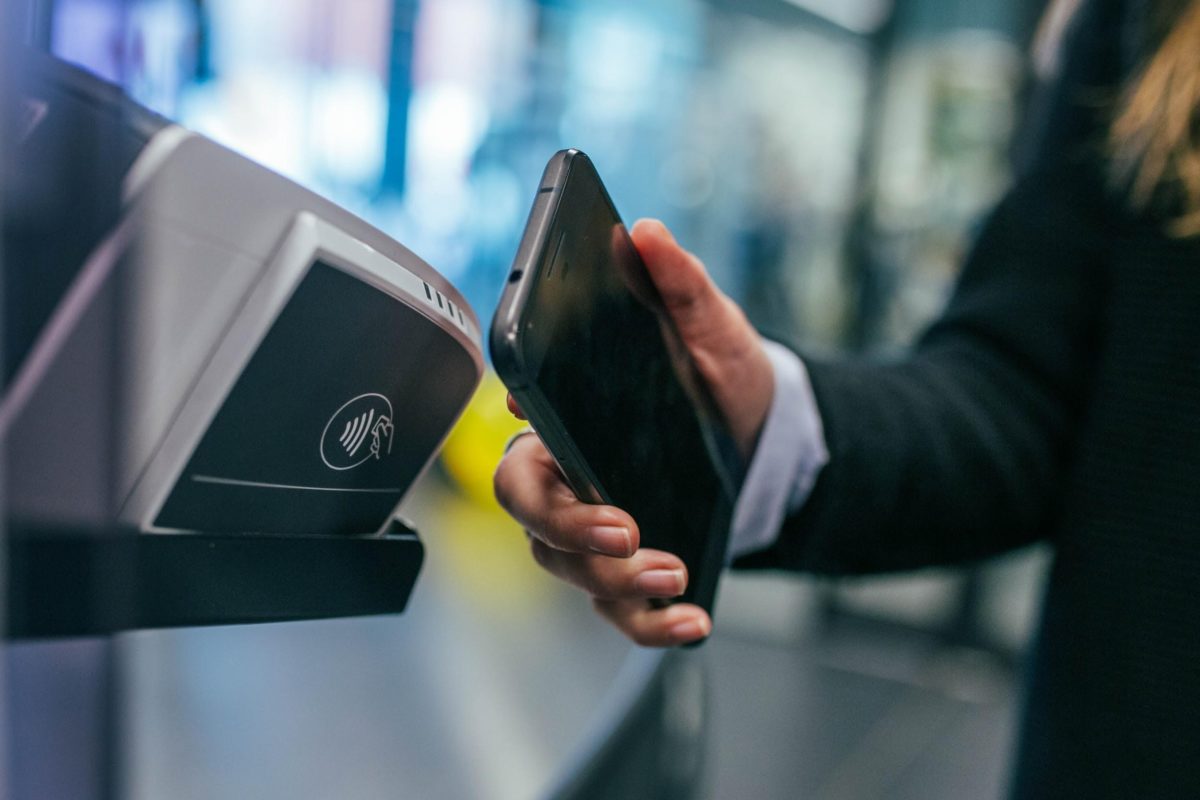 RFID technology is very attractive because it can simplify event planning in a number of ways. The technology uses chips that are integrated into bracelets or buttons to provide cashless payment methods and control access to events.
The main advantage is that it makes the customer experience much smoother and more enjoyable. For organizers, RFID chips can be used to collect data, including arrival and departure times, time spent onsite, activity participation rates, purchases, etc. This information can be very useful for adjusting the focus of events and getting to know participants.
Conclusion
These technologies are clearly not suitable for all types of events. But taking calculated risks can be very rewarding. Visitors could be captivated by your creativity!
Don't miss our next blog post! Subscribe to the Voltigeurs de Québec Armoury's newsletter.